Lublin's creative sector is made up of exceptional people who combine passion, culture, science with business. This allowed for establishment a new sector of the economy known as the creative industry. The concept was developed relatively recently – at the end of the last century – along with the development of the knowledge-based economy concept. The creative sector is very diverse in terms of the form of activity. A large percentage of people are freelancers and "young" enterprises. The recipients of this sector's activities are mainly local customers, although the customer profile becomes more and more extensive over time.
Every day, over 3,000 entities from the creative sector operate in Lublin, and their number is constantly growing. The creative sector includes, among others, creative services (architecture, advertising), new media (computer software, video games), design, audiovisual media, and visual arts. This diversity shows that the city is a great hub where industry growth is noticeable. The main advantages of Lublin City, indicated during the research, are: its size, costs of living, inspiration coming from the environment, people willing to act, beneficial changes, the activities of many international organizations and initiatives, as well as a large academic potential. All these contributes to the fact that the creative industry in Lublin is growing and encouraging the entry of new creators.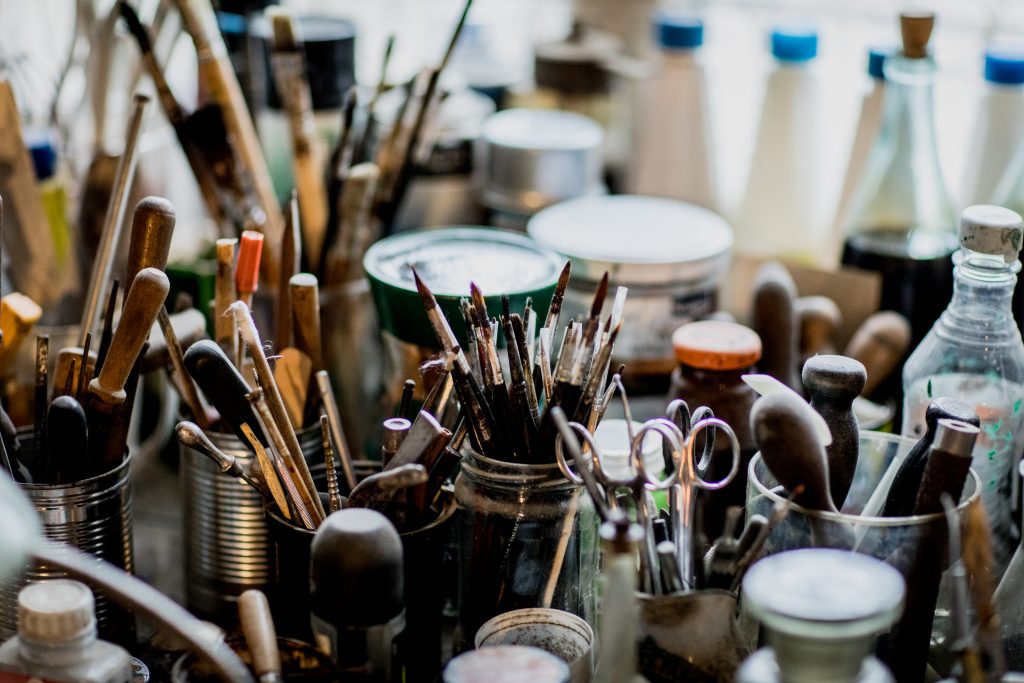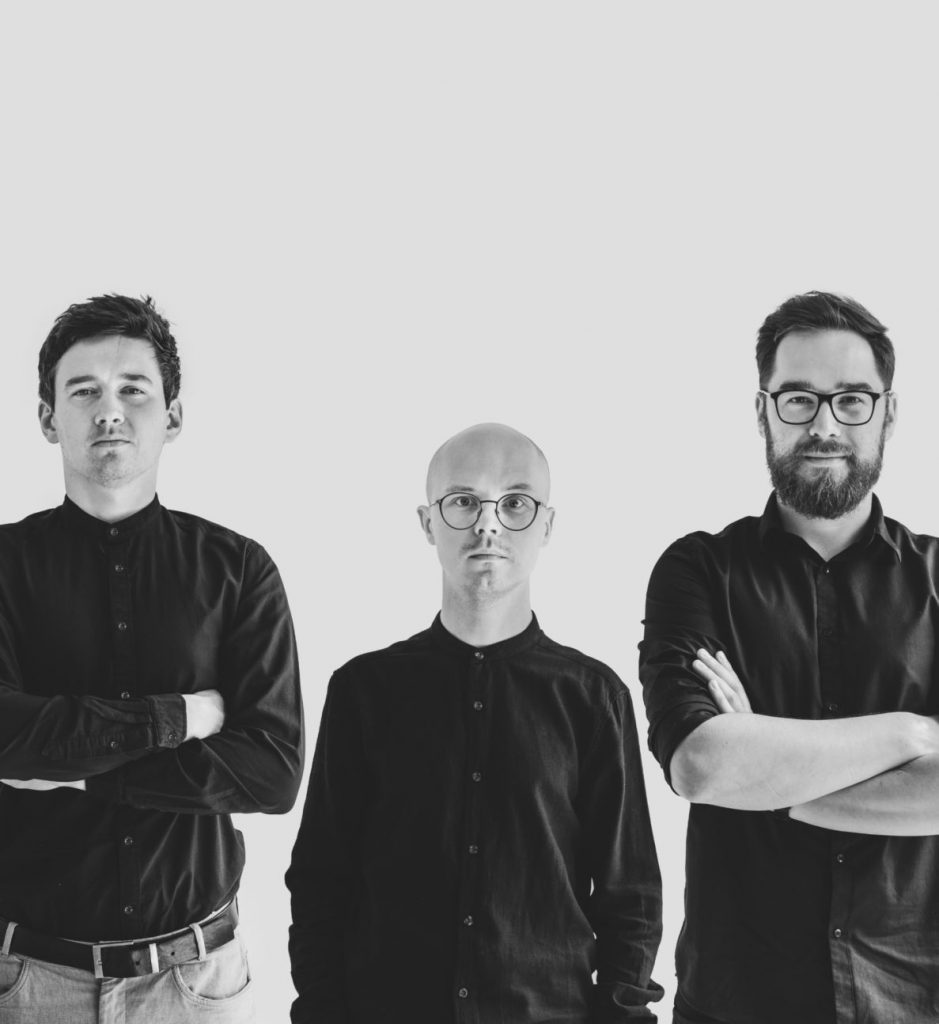 Architects 081 – cooperation is the key to success
Architects 081 is an architectural studio founded by three graduates of the Faculty of Civil Engineering and Architecture of the Lublin University of Technology. Today, the studio specializes in contemporary architecture and interior design.
Our first joint projects were created during our studies. We got to know each other not only in person, but also in terms of design. Over time, we rented a small space where we started to implement our first commercial tasks. The spectrum of our projects is very wide. We work individually on smaller projects that allow us to maintain the continuity of the office. We also create large investment projects. We have managed to create an office in which we can, in some way, select our projects. Our clients know what they can expect from us.
There are many advantages to creating a studio by three architects. There are many issues in which we complement each other. Sometimes we criticize our works, but usually complement each other. It is difficult to clearly define what we create in our office is individual or joint work. We work very smoothly and we don't quite distinguish who did what. After so many years of cooperation, we often understand each other without words and it's good to have someone who will have a different view of the project. Besides, we have full democracy in our office! The majority always has the final word.
Our great dream to make a serious project in our hometown – Lublin. Of course, we have designed many houses in Lublin, however we would like to design a building that the residents will be able to use. The city of Lublin met our expectations after graduation. We have managed to create and develop our studio up to day. In retrospect, we consider it a very cool place to live and run your own business. We can safely say that we are local patriots. We are interested in the local market, development and investments.
Sebastian Łucjan, Przemo Metko, Patryk Turewicz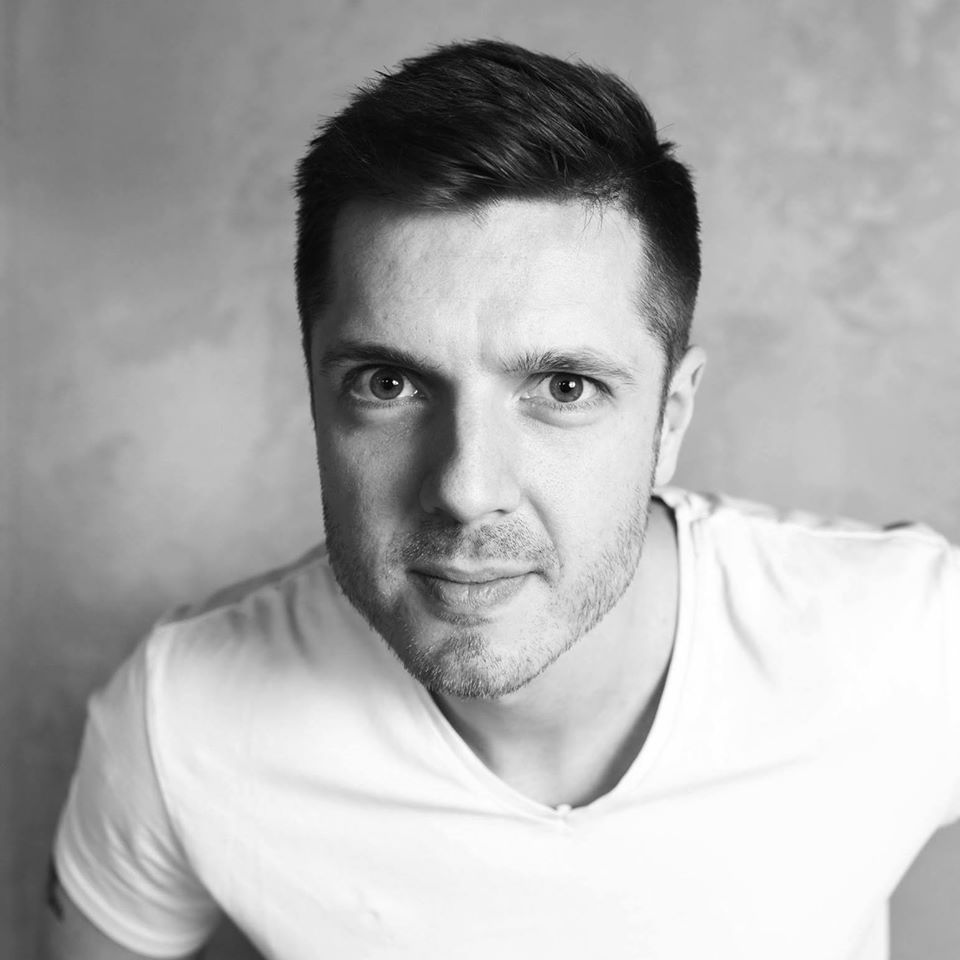 Creative Studio Michał Ćwiek – creativity is a crazy way to do business
The range of activities undertaken by the studio is very wide. Although the main task is visual identification, the portfolio includes scenography for cabarets.
I opened my creative studio right after graduation. Today it has been over 7 years since I became a graphic designer. I mainly deal with visual identification, but we also create web and packaging projects. These are our main tasks, although we implement many more projects related to scenography, animations, as well as collective actions on the border of interior design, industrial design, advertising and strategy.
The sales effects of our projects are a big reward for me. I am very happy when customers return to me and want to continue the cooperation. It proves that we are effective in what we do and I am very proud of it. The bigger the client is, the greater the satisfaction with the work done. Apart from running a business, I am pleased to be an academic lecturer. The potential in the "future" creative Lublin is undoubtedly considerable. Students want to implement large projects that will allow them to spread their wings for the future.
As a creative studio, we operate on the local market. We prepare large set design projects for the greatest Polish cabarets. Lublin has great possibilities in terms of absorbing the design potential. There are many companies that are developing in the city. Our experience shows that it is crucial to connect two worlds with each other: the world of industry with designers.
Michał Ćwiek
Information about the Creative Industries – go to explore-lublin