PharmaLex Group is a leading provider of professional services to the pharmaceutical, biotechnology and medical technology industries. The organisation has just announced a merger with a key organisation providing technical support and services for clinical and regulatory solutions – Phlexglobal.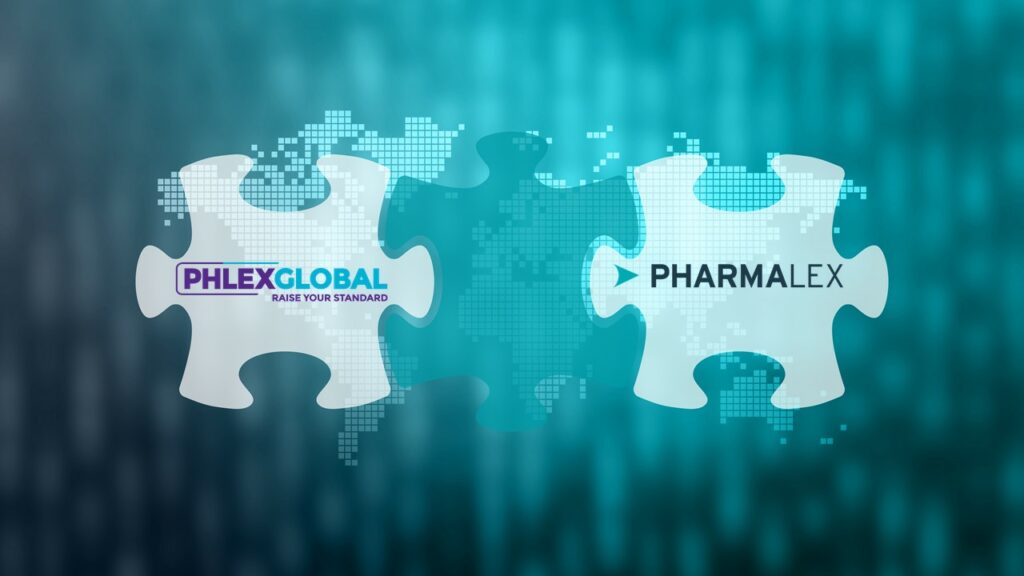 Phlexglobal is one of the leading companies in the modern services sector, with operations in Lublin. The company currently employs over 400 people, in its offices in the United States, India, Poland and Germany. It handles the documentation of clinical trials, including new drugs to be launched on the market. Phlexglobal's clients are the largest pharmaceutical companies, to which the company offers support and advice in this area. In its Lublin branch the company currently employs nearly 150 people and is constantly developing by conducting open recruitments, which can be found on the website.
The initial plans for the Lublin branch envisaged hiring mainly for Document Specialist positions. At the moment our employees manage international projects, teams, finances, IT and have the opportunity for continuous development in various areas of our business. We hope that the cooperation with PharmaLex will allow us to expand our services and thus further develop the Lublin branch – says Kamila Kucharczyk-Biernacka, Director of Operations Phlexglobal Poland Sp. z o.o. – Lublin.
PhlexGlobal is an organisation founded in 1997 that provides its industry-leading innovative Trial Master File (PhlexTMF) management platform and services to hundreds of global life science companies, as well as introducing automation through artificial intelligence allowing customers to benefit from existing clinical and regulatory models. 
Phlexglobal's highly regarded technical solutions as well as its established market position are key inputs for PharmaLex. The merger with Phlexglobal involves access to state-of-the-art technology solutions, including a regulatory information management system, which will enable comprehensive global operations.
We are excited to combine our team with Phlexglobal, a company that provides cutting-edge technology solutions and services to the eTMF industry, which will contribute to the expansion of our portfolio and innovation in regulatory operations and automation. The merger enables us to achieve our goal of providing technology solutions while enhancing operational excellence and efficiency through our global subject matter expertise – says PharmaLex CEO Dr Thomas Dobmeyer.